---
Exhibitor Description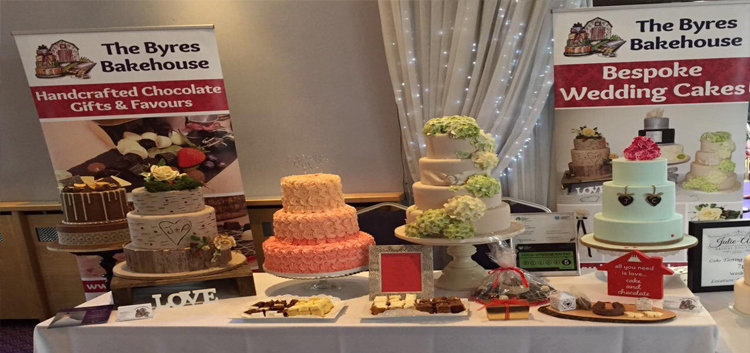 Cakes can be ordered in various flavours including: Madeira, Chocolate, Lemon, Chocolate and Malteser, Raspberry and White Chocolate, Fruit, Lime and Coconut and Carrot.

Chocolates can be produced from simple sweets to wedding treats. Products can also be produced for festive periods and can be personalised and gift wrapped. 

Booking is essential for all orders. Orders must also be collected from the premises except for wedding orders where a delivery service is available at a charge.
Facbook