---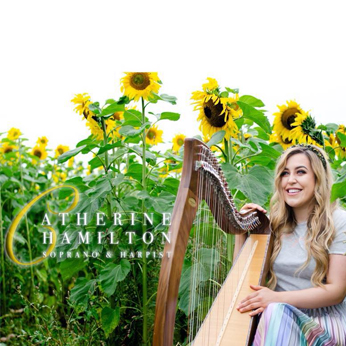 Exhibitor Description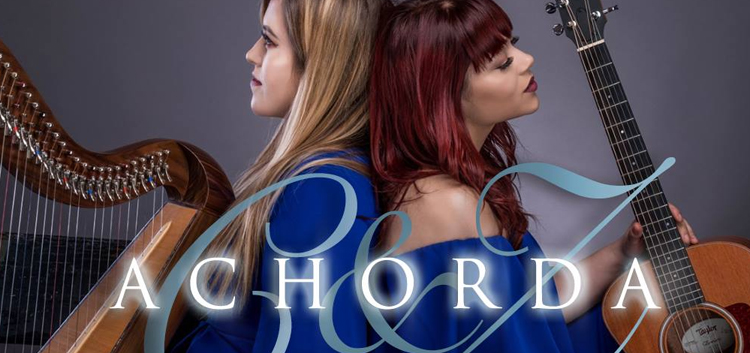 Catherine Hamilton is 22 years of age from Larne, County Antrim. She began singing from a young age performing at local events and school performances.
While studying at Queen's University Belfast, Catherine specialised in classical voice under direction of mezzo-soprano Debra Stuart. Catherine was involved in Queen's University's production of Dido and Aeneas and sang as a soloist in Queen's Symphony Orchestra's charity concert featuring film music. Catherine was also a guest soloist for The Belfast Philharmonic Come and Sing concert.

Catherine's interest also extends from the classical world into Irish traditional due to her skill on the Irish harp. Similarly, this interest also extends outside the academic field as Catherine frequently attends various festivals where she has seen much success, winning the title of The Northern Ireland Singer and the unaccompanied Irish folk song class at Ballymena Music festival. Her skill on the harp has also helped her feature in the Waterfront Hall for Peter Corry's Music Box where Catherine accompanied Peter to commence his iconic Carol Procession.
Facbook