---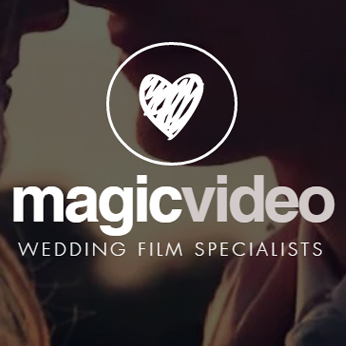 Updated: 24 February 2017
Exhibitor Description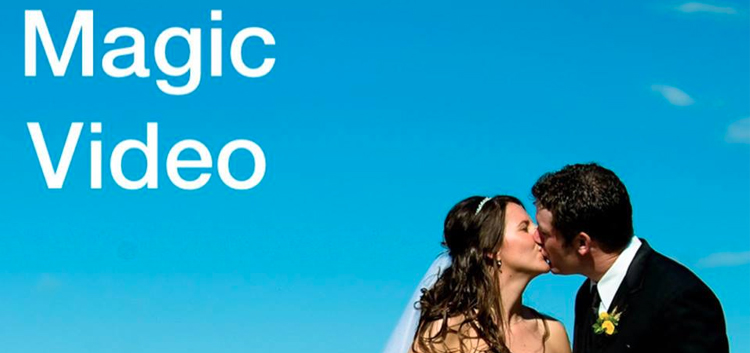 Offering nationwide coverage and formed in 2002, we have had literally 1000's of satisfied customers.
We pride ourselves in attention to detail and for providing great, contemporary work, at reasonable prices.
We have a friendly crew who will put you at ease if you're not used to being in front of a camera.
Along with all the valuable experience we've gained, we have also acquired some of the best camera equipment available amongst our peers.
Employing multicamera capture at various stages throughout your big day, we use cine-style large sensor video cameras, remote controlled cameras, and steadicams.
Our cameras capture high quality audio and we use radio mics when needed and permitted. All this technology helps us deliver the best possible product to you.
Because we are using proper cinema video cameras, we can capture all main events like your ceremony and speeches in full, letting you choose how much or how little you want us to include.
Your wedding day is a once in a lifetime event.
Website
Facebook