---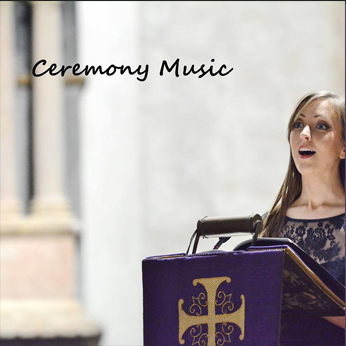 Updated: 11
September 2017
Exhibitor Description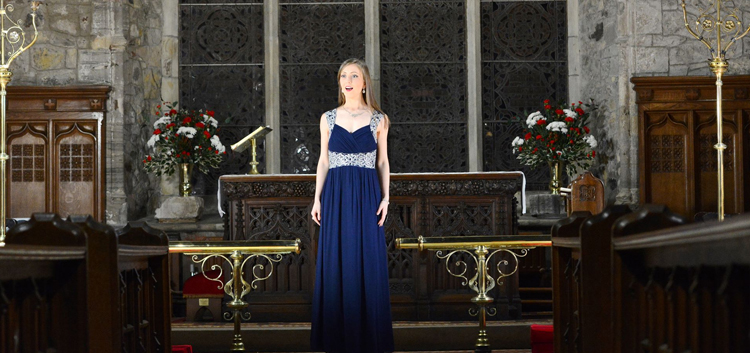 I love performing at wedding ceremonies. I have worked with many top musicians and can arrange other singers for duets/trios/choirs, harpists, organists, pianists, flautists, and string quartets to perform with. At hotel and registry office weddings, I regularly perform using backing tracks. 

I sing at a variety of events including corporate events, PR launches, social gatherings, choral concerts, oratorios, festivals, funerals, memorial services, dinners, afternoon teas and recitals. Showcasing a singer, or just having songs in the background, can enhance any event. A wide range of set-ups can be organised to suit your occasion. A highly versatile singer, I can perform all styles of music to suit your taste, specializing in Classical repertoire.

Previous clients and venues include: The National Portrait Gallery London, IRFU, Chester Music Festival, Oxford Lieder Festival, Richard Strauss Society, Royal Liverpool Philharmonic Orchestra, Wexford Festival Opera, Pavilion Opera, Wetherby Choral Society, Bollington Festival Choir and Orchestra, and Queen's University of Belfast among many others. 

Please get in touch to discuss your needs and an individual programme will be tailored to you to ensure you get exactly what you want.
Website
facebook