Black Tie Wedding & Formal Wear, Belfast
---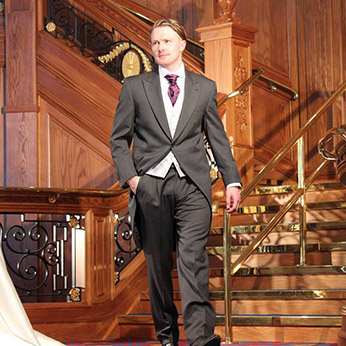 Updated: 14 February 2015
Exhibitor Description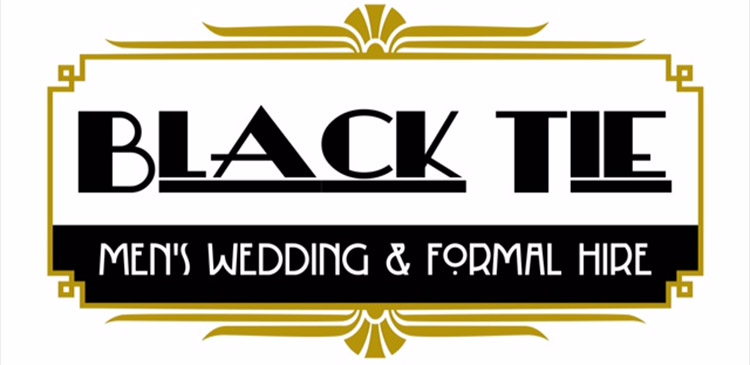 Black Tie is a family run business based on the Ormeau Road in Belfast with a presence in the city for over 20 years. We specialise in men's wedding suit hire, mens formal hire and tuxedo hire. At Black Tie we stock the latest range of quality wedding and formal suits and are among the most competitively priced in Northern Ireland.
We also stock day suits and slim fit suits for school formals, black tie dinners, civil ceremonies, job interviews, black tie events, charity dinners and funerals.
Website
Facebook
Exhibitor Discounts
No discounts currently listed.