---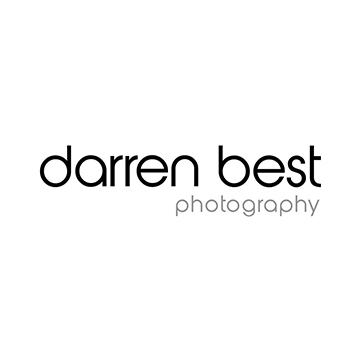 Updated: 15 December 2015
Exhibitor Description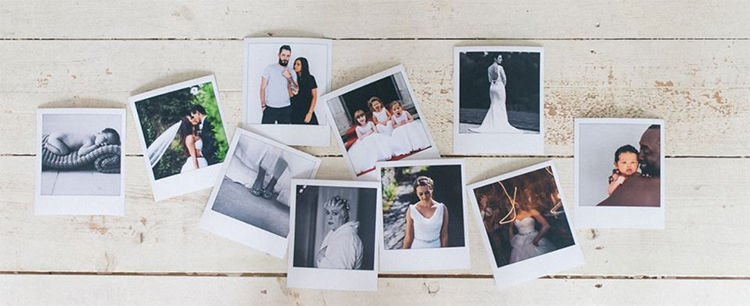 From the very second I picked up my first camera, I knew I found my dream job. Having the chance to capture the magical moments in people's lives is amazing. Weddings to birthdays, celebrations to corporate work, I'll make sure all those moments are cherished.
We have a great team at Darren Best photography. I capture the moments and my colleagues assist with the planning, idea generation, scene setting and looking after you every step of the way. Creating amazing images and memories that last forever is my passion and would love the opportunity to work with you.
Website
Facebook
Exhibitor Discounts
No discounts currently listed.