---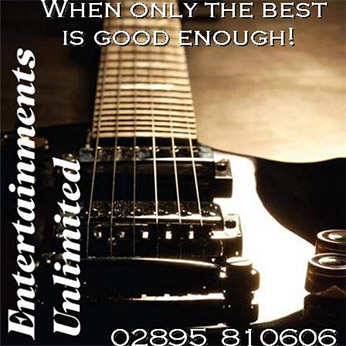 Updated: 21 February 2015
Exhibitor Description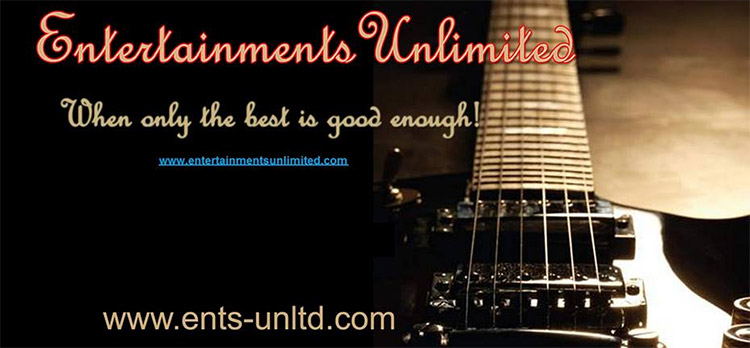 Entertainments Unlimited is proud to be an established entertainment agency dedicated to the promotion of live music and entertainment for your special occasion and in your venue.
We can count the years of unbroken association with show-business since 1965 when Our MD's involvement in the business began with his first stage appearance singing with a Rock 'n' Roll band in the 1960s. Through singing part-time as a student he launched a professional career as a pop vocalist and recording artiste spanning over twenty years, and has performed in many parts of the world on stage, radio and television.
Website
Facebook
Exhibitor Discounts
No discounts currently listed.