---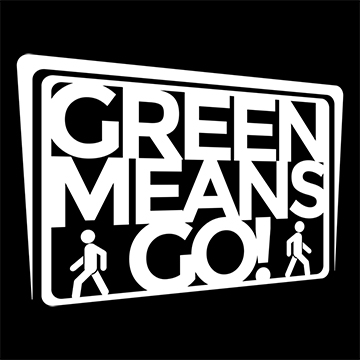 Updated: 15 December 2015
Exhibitor Description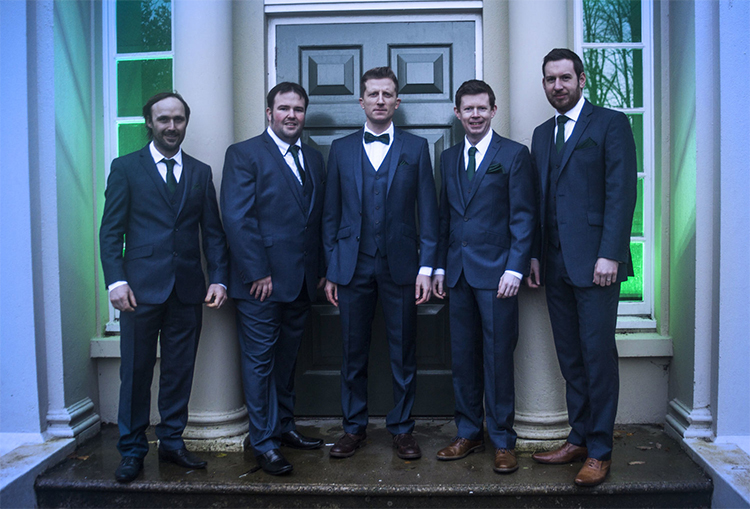 With a huge setlist ranging from 50's Swing & Jive classics, through to 90's, 00's and modern classics, Green Means Go! can cover all styles, tastes and events - from a wedding to just a great night out!
Why Green Means Go? We're professional, smart, polished and accomplished. We can also come packaged with one of the top DJs in Northern Ireland, making sure the whole night is complete. Professional sound and lighting also makes a big difference.
Exhibitor Discounts
No discounts currently listed.