---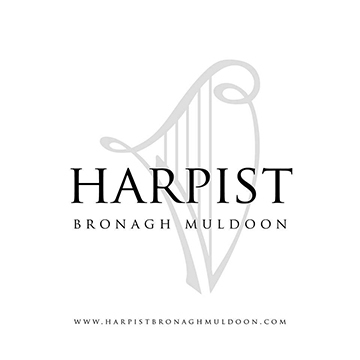 Updated: 19 November 2015
Exhibitor Description

Bronagh Muldoon (DipLCM) is an accomplished musician, who plays Harp, Fiddle, Tin Whistle and Traditional Flute.

I have been playing music for 14 years, and currently possess an extensive, but ever expanding, repertoire of classical, liturgical, folk, easy listening and popular tunes.

I have multiple musical contacts, and am a member of various Irish Traditional Music groups and Ceili Bands in Belfast. In addition to playing as part of a duo, trio or larger group of musicians, I also perform as a solo artist.
Website
Facebook