---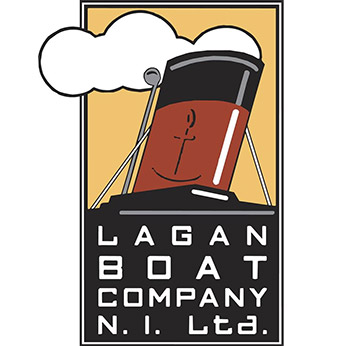 Updated: 14 February 2015
Exhibitor Description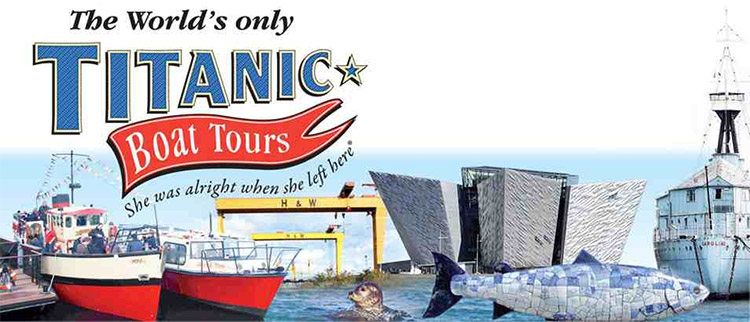 Welcome to Lagan Boat Company, home to the World's only provider of authentic Titanic Harbour Boat Tours and Parties around the Shipyards of Harland & Wolff, Belfast and down the coast of Holywood, Co Down.
Established in 1998 by Derek Booker and Joyce Anderson, we were the first tourist attractions to venture from sailing up and down the River Lagan into Belfast Harbour with the Titanic Story and since then, the interest from people all over the world has been phenomenal. Our regisitered trademark sums up the Titanic story as we see it 'she was alright when she left here®'!
Website
Facebook
Exhibitor Discounts
No discounts currently listed.