---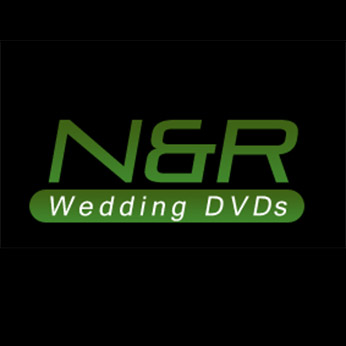 Updated: 14 February 2015
Exhibitor Description
Your wedding video should capture those intimate moments that make the day so special for everyone involved. That's where we step in.
At N&R Wedding DVDs we take real pride in our work, going the extra mile to capture the essence of your unique and special day.
Website
Exhibitor Discounts
No discounts currently listed.