---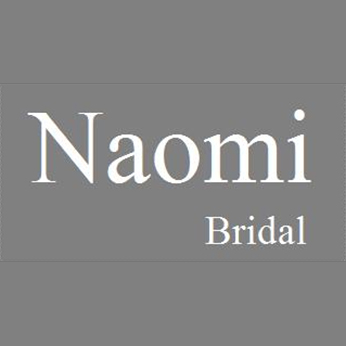 Updated: 14 February 2015
Exhibitor Description
We offer all Bride's a complete service in two stores one in Co Down & one in Co Antrim. These boutiques are separately owned and managed.
When you visit your chosen boutique you will be offered a warm and friendly welcome by a professional & experienced consultant. The atmosphere is relaxed and the pressure is off to allow brides and their guests to enjoy the wedding shopping experience.
Gowns are sourced by the proprietor of each boutique from international designers and priced to suit all budgets. We stock a range of accessories to compliment every brides look. Bridesmaids dresses are also available in a large selection of colours and fabrics.
Website
Facebook