---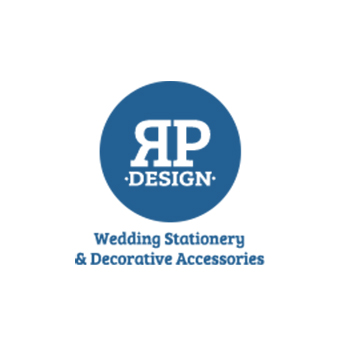 Updated: 14 February 2015
Exhibitor Description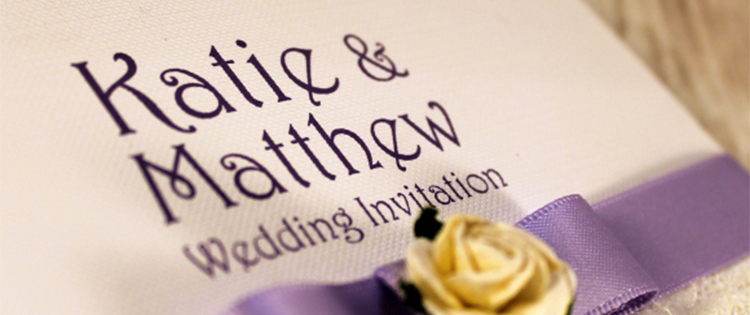 Ryan Patrick Design specialises in creating affordable luxurious Wedding Stationery. Founded  by designers,  Ryan Hasson and Patrick-James McGinnis. We believe in creating high quality products without breaking the bank whilst using, only the best materials.
At Ryan Patrick Design, we believe that your Wedding should be perfect in every way… and we also believe it's the little details that make your day special, Thats why we work to ensure each order is perfect and every customer is 100% happy with our products. We have thrilled couples with our work and we love to hear of their delight when they see the finished product.
Website
Facebook
Book your Wedding Invitations with Ryan Patrick Design using your Perfect Bliss Discount Card and receive 50 FREE Order of Service worth £75.