---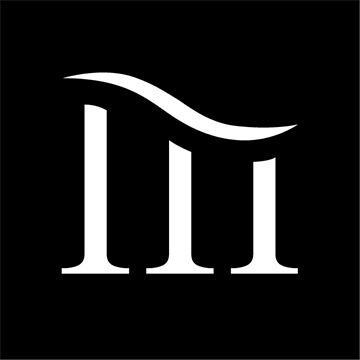 Exhibitor Description

Temple Spa is a total lifestyle brand that seeks to beautifully fuse product, philosophy and spa. Our passion is professional-standard skin care and body care, aromatherapy and spa treatments that replenish, revive, renew and love to treat people very well.
Inspired by the ancient word 'temple', which describes the body as a sacred place and a precious house; and 'spa, which is a space for health, beauty and relaxation and conjures up a sense of absolute comfort and joy. Uniting these words together, our hope is that Temple Spa becomes a metaphor for looking after skin, body and soul. Your space, your spa.
Website
Facebook
Exhibitor Discounts
No discounts currently listed.