---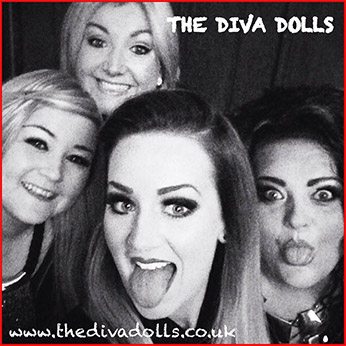 Updated: 14 February 2015
Exhibitor Description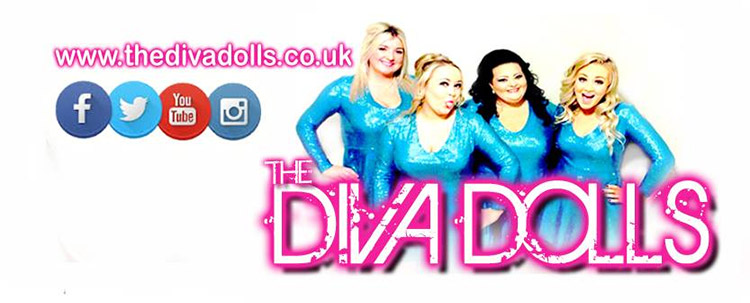 The DIVA DOLLS are an all female vocal group that have been touring the circuit including the UK & Europe for several years performing for Corporate Events, Festivals and Concerts.
Their vocals are outstanding with power, passion and enthusiasm coupled with amazing harmonies.   
The girls are energetic and very crowd engaging. 
Website
Facebook