---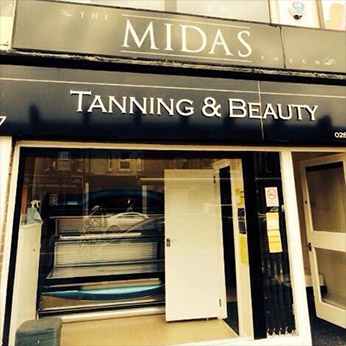 Updated: 14 February 2015
Exhibitor Description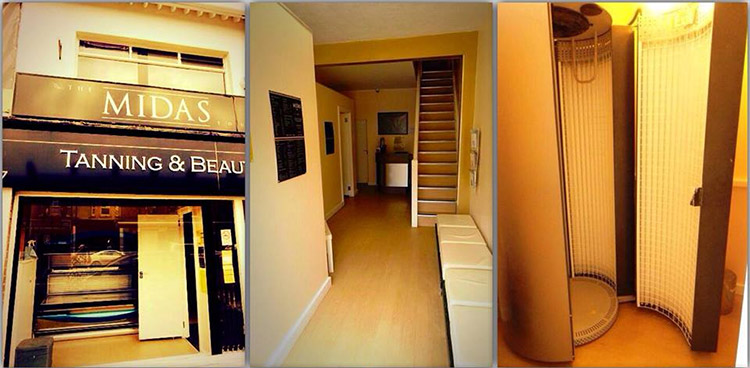 "Midas asked that whatever he might touch should be changed into gold"

Here at The Midas Touch we are a Tanning and beauty salon.

Sunbeds at The Midas Touch.

We have three top of the range sunbeds available. Two Aurora 250 watt limited edition stand up beds and one Ergoline 600 turbo lie down bed.
Facebook